Provider Bio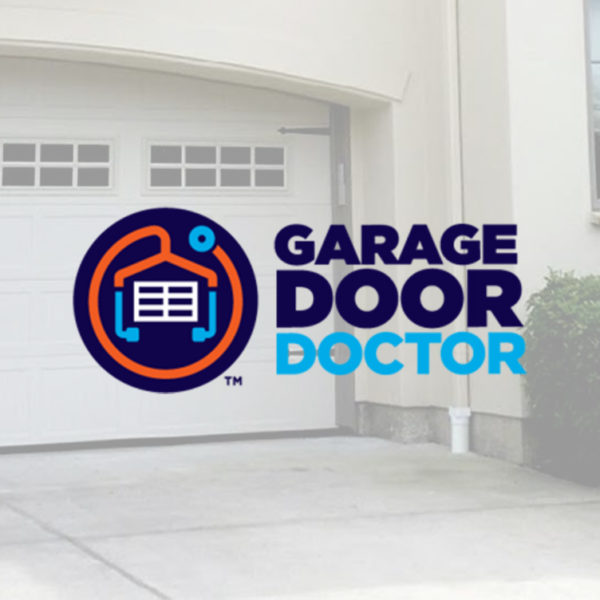 Garage Door Doctor
(281) 343-3632
Garage Door Doctor
Vincent and Cody Johnson, Owner
Fixing a garage door is usually not a "do-it-yourself" project; it can be very dangerous to attempt to repair a garage door or opener. Garage doors are precision instruments and they require highly skilled experts to be fixed safely and correctly. Your Garage Door Doctor has the experience and the high level of skill necessary to properly solve your garage door problems.


Garage Door Doctor Radio Commercial
Garage Door Doctor Expert Guest Appearance On The Check A Pro Radio Show – April 2022
No matter what the problem with your garage door or opener, just make one phone call and your garage doors problems will go away! We always thoroughly inspect every moving part so we can prevent future problems.
Emergency Garage Door Repair, garage door spring replacement, garage door opener repair or a new garage door opener. Whatever it is, we will solve your garage door problems.
Contact
Review & Q&A