Provider Bio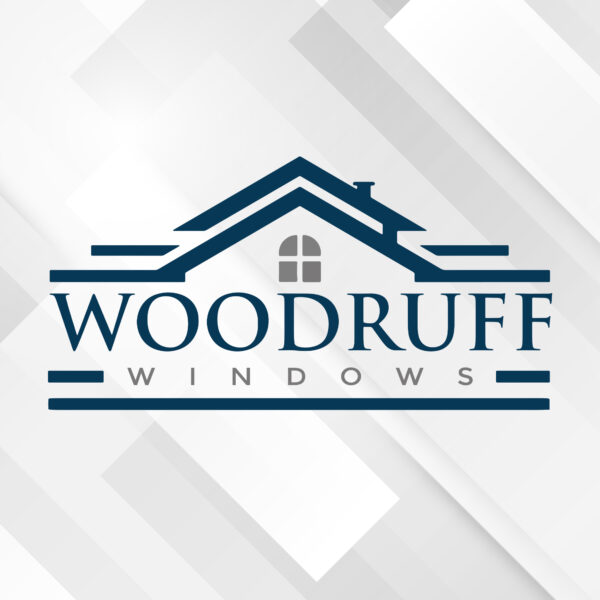 Woodruff Windows
(214) 225-1922
Woodruff Windows
Lyndol Woodruff, Owner
Finding a reliable window replacement provider in Dallas Fort Worth is no easy task. With so many window replacement companies in the area, how are you supposed to choose? If you want dependable service from window installers that have decades of experience, then pick up the phone and call Woodruff Windows today. We're located in McKinney, TX, but we cater to the whole surrounding area in Dallas Fort Worth. Woodruff Home Improvements specializes in both whole window replacement and window glass replacement for residential properties. We understand the importance of your home windows, so we're here to provide durable and long-lasting windows at affordable prices. Call us today to learn about our window replacement installation service.
Windows We Offer
When looking for new windows or a window replacement, it's best to do your research to find one of the best window companies in the area. But if you want the number one service in the area, all you have to do is pick up the phone and call us. We offer many home window replacement styles that are perfect for your needs. Check out some of the house windows that we offer:
Picture Windows
Siding Windows
Energy Efficiency
Casement Windows
Hung Windows
Garden Windows
Awning Windows
Bay Windows
Bow Windows
House Windows in Dallas Fort Worth
If you're searching for house windows in Dallas Fort Worth, then Woodruff Home Improvements has the solutions you need. Our home window replacement options can really take your home to new heights. From the various styles that we offer to our experienced window installation professionals, we've become one of the most trusted window companies in the entire Dallas Fort Worth area. Take a look at even more reasons to choose us:
Happy Customers
Our customers are so happy with us, 99% of them say that the service they received was "excellent" or "outstanding".
Fast Scheduling
For new house windows or home window replacement solutions, Woodruff can see you for an appointment in as little as 24 hours!
Friendly Service
Our number one priority is customer service, so you can rest easy knowing that you'll be treated with the respect and attentiveness you deserve.
Call Woodruff Home Improvements today to work with one of the best window companies in the area!
Contact
Review & Q&A