Provider Bio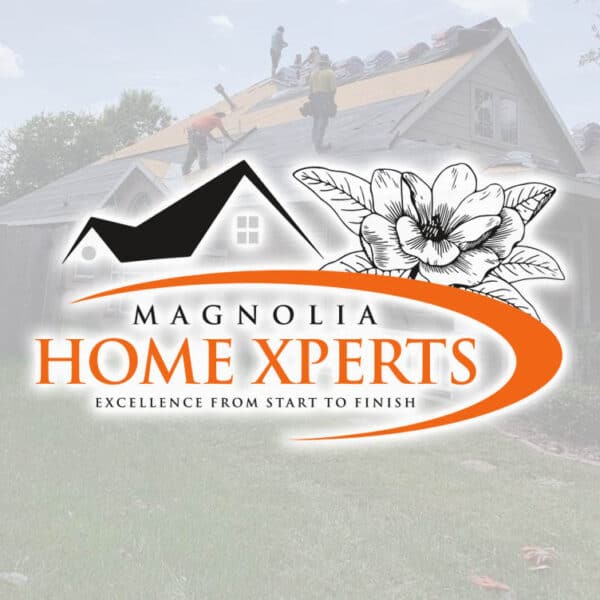 Magnolia Home Xperts
(281) 789-6732
Magnolia Home Xperts
David Davis, Owner
At Magnolia Home Xperts, our experience with hundreds of projects across the Houston, TX metroplex has taught us a few things.
First, a project is not successful without the proper planning. Second, we understand that while your home renovation is exciting, it can also be a stressful time. Taking these two ideas into account, we have developed a powerful step-by-step process that allows our customers to enjoy the exciting journey that is a home renovation or new home construction.
Our homes say a lot about who we are and what we consider important in life. A home can provide comfort, promote creativity, and create lifelong memories. At Magnolia Home Xperts we are in the business of turning your dreams and ideas into reality. Whether you are building a new home, remodeling, or installing a new roof, our work will reflect your values.
David & Norma Davis have distinct skillsets, that when brought together, allow for your home project to be successful and stress free. David Davis has been building his knowledge of construction since he was a small boy in Alabama, and throughout his life, construction has been a constant. As a 19 year old, David enrolled in the Navy as a basic airman, and after 20 years of service he retired a Chief Petty Officer. While in the Navy, David started his first construction company, allowing him to continue refining his skills, and today he continues his passion in the construction business. Norma Jacobi Davis has over 20 years of experience in the housing industry and design. Her time helping people pick the perfect home has allowed her to develop a knack for helping our customers pick the right design.
Together, David and Norma Davis create beautiful homes and lasting friendships with their customers.
Contact
Review & Q&A