Provider Bio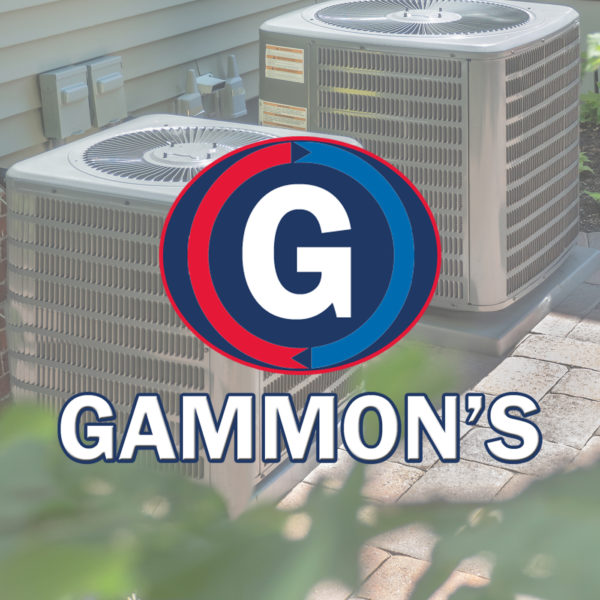 Gammon's HVAC
(207) 286-3400
Gammon's HVAC
Bruce Gammon, Owner
DEPENDABLE HEATING AND AIR CONDITIONING… We don't think it's too much to expect from your equipment, or from us.
You and your family want to sleep, work and play in an environment that stays comfortable, even in extreme heat and cold. Smart homeowners know that worry-free, reliable comfort doesn't happen by accident. You need a trustworthy heating company to get you there. Let Gammon's Heating and Cooling be your partner in home comfort! From boiler and propane gas heating systems, to duct and ductless cooling systems, trust Gammon's Heating and Cooling to professionally install or service any type of heating and air conditioning system in your home. Whatever your need, Gammon's Heating and Cooling is here to help. We're proud to be an active member of the communities we serve and would love to add you to our family of long-time customers. Call us!
Residential and Commercial Air Conditioning, Heating, Heat Pump and Ventilation
Gammon's Heating and Cooling Equipment Repair can help you maintain an efficient, top-performance air conditioning system. We will clean air filters and cooling coils to maximize the energy efficiency of your units. To maximize energy efficiency and space comfort, we will check energy management systems. We will also cut down on mold and mildew growth by providing the necessary maintenance to air handler and duct work. Gammon's Heating and Cooling will also recharge refrigerant and check refrigerant and all seals in the system.
To keep the best air quality that is possible, Gammon's Heating and Cooling will check drain lines for algae buildup. To be sure your location has maximum energy efficiency, we will check thermostat program settings. We need to be sure there are not any broken or disconnected coils or air return ducts. We will clean and overhaul the condensing evaporative coils and evaluate all air return and supply ducts. If there are cooling towers, we will also check those. Our team will also check the economizer, which allows maximum system efficiency.
To be sure your system is performing efficiently, we will determine if internal changes have affected the "right sizing" of your air conditioning unit. The proper sizing and reconfiguring of your duct work and distribution system is critical.
Water Heater Repair & Replacement
Hot water is a necessity for most homes and businesses. Without it, you can't do laundry, wash dishes, bathe or shower comfortably, or clean most surfaces. So when your water heater encounters problems, you need expert repairs, and you need them quickly.
Trust Gammon's Heating and Cooling Equipment Repair. We have many years of experience with hot water heaters. Whether your system needs a quick fix or it's time to replace your old water heater with a new, highly efficient model, we are the team to call. We work with the best brands and will always make sure you have the hot water you need.
At Gammon's Heating and Cooling Equipment Repair, we have experience with all of the industry's top-brand heat pumps, air conditioners, and refrigerators. Contact us today to schedule an appointment. Remember, we serve homeowners and business owners in Maine, New Hampshire, and Northern Massachusetts. We would love to add you to our extensive list of satisfied clients in these areas.
Contact
Review & Q&A