Provider Bio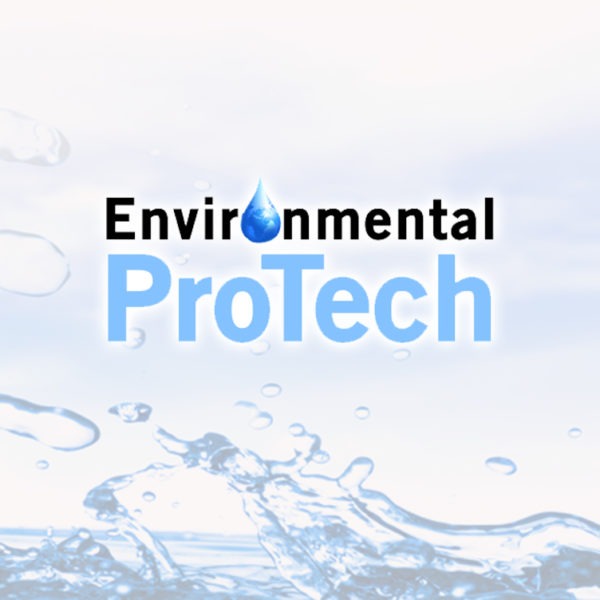 Environmental ProTech
(281) 764-1928
Environmental ProTech
The quality of water in your home is vital to you and your family. You use water daily for drinking, cooking, cleaning, dish washing, laundry, shampooing, bathing, along with a variety of other things.
The people at Environmental Protech understand firsthand the importance of clean water for you and your family. We are people with families, too. Whether you are on a municipal water supply or a private well, Environmental Protech is dedicated to providing you and your family with superior water treatment equipment and service that is second-to-none! We service Katy, Houston, Pearland, Sugar Land, and surrounding areas.
Environmental Protech opened the Houston, Texas location in January of 1996, bringing over 30 years of experience to the area. Our sole purpose is to improve the every day quality of life for people by providing superior products that give the highest quality water available. Our customer service is the BEST in the business. We believe in the old saying "THE CUSTOMER IS ALWAYS RIGHT!". We are not 100% satisfied until our customers are 100% satisfied. This philosophy has given Environmental Protech an outstanding reputation in the industry. Contact one of our friendly water technicians today and let us know how we can serve you!
We work on and service all makes & models of systems including, but not limited to, RainSoft, Culligan, Kinetico, HydroTech, Whirlpool, Kenmore, GE, Sears, Rayne, Watts, Pentair, Westinghouse, Autotrol, and many more.
You and your family deserve the peace of mind that comes with having high quality water in your home and office. Don't delay!
Find out what's in YOUR water and the best solution available to treat it.
We are insured and we carry a Class III Water Treatment Specialist License.
Contact
Qualification
Review & Q&A