Provider Bio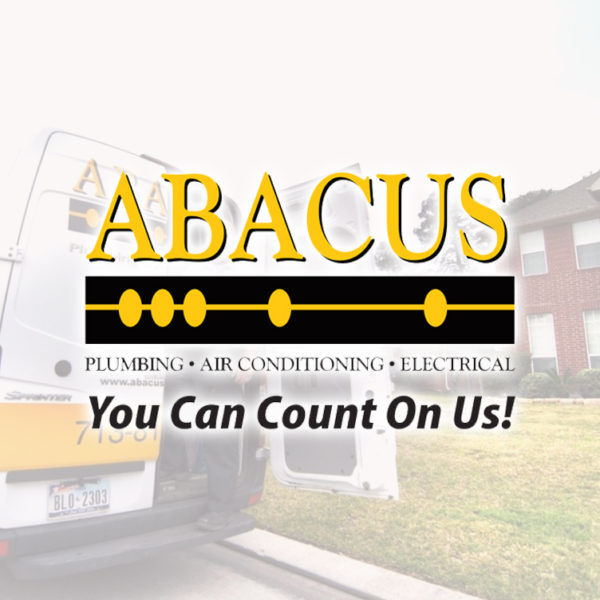 Abacus Electrical
(281) 730-8250
Abacus Electrical
Every homeowner relies on Electricity…it's our job to keep you safe and efficient!
From the garage to the kitchen and bathroom…every part of your home demands electricity. Especially major appliances like air conditioning, heating, refrigerators, washing machines and dryers, televisions, charging of phones and computers, and of course lights. Having any problems with electricity, whether seen or unseen, can cost you thousands, but also be a safety hazard for you and your family. Having an electrical inspection is important, recommended and critical. That's why you should always find the best electrician in the area.
Your trust and business is important to us. Abacus has hired the best local electricians in Houston to take care of your home. And like all technicians, our licensed electricians are vigorously background checked to ensure you only get the most trusted, best electricians to help you with all your electrical needs.
Each of our certified, local, licensed electricians in Houston are highly trained, experienced and specialize in a broad range of residential electric services. From backup generators, installing electrical wiring, breaker panels, surge & lightning protection and lighting to identifying the source of your electrical problems and providing reliable electric repairs.
Our Houston electrician services include:
Electrical panels, Breakers and Fuses
LED Lighting
Recessed Lighting and Light Fixtures
Decorative and Accent Lighting and Ceiling Fans
Switches and Dimmers
Outlets / Child Safety
Lightning & Surge Protection
Home Electrical Safety
Contact
Qualification
Review & Q&A