Provider Bio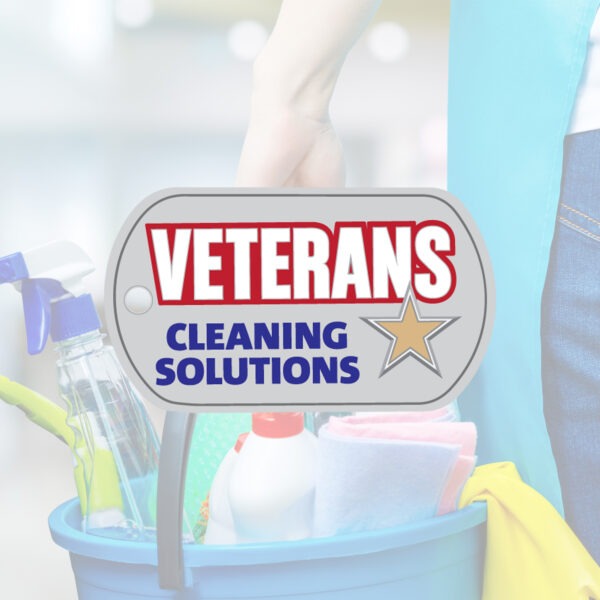 Veteran Cleaning Solutions
(334) 475-3040
Veteran Cleaning Solutions
Those stains, marks, and buildup are attracting the wrong kind of attention. If you're tired of looking at floors that are stained and dirty and exterior surfaces that have looked better, it's time to contact us at Veterans Cleaning Solutions LLC. We're an experienced, well-trained, and certified interior and exterior cleaning company in Enterprise and Dothan, Alabama that provides amazing results and unparalleled customer service.
There is no risk in doing business with us because we are committed to your success. If you are not thrilled with the service experience you receive, we will rush back to your location at no charge. If you are still unimpressed, we will give you a 100% refund. It's that simple! Contact us today to set up your next appointment.
Our story is like so many of the clients we serve today. Our founders and their wives would meet and share stories of nightmare customer service from uninsured, unlicensed, and undertrained owner-operators with questionable business ethics. We decided to make a change away from the status quo and operate an interior and exterior deep cleaning company that was unlike any other.
We work hard to ensure we provide the highest-level service possible without breaking the bank. At Veterans Cleaning Solutions LLC, we've achieved the coveted 5-Star Company status within the SoftWash Systems® (SWS) network, North America's foremost educated and respected exterior cleaning network. We are also a certified firm with the Institute of Inspection, Cleaning & Restoration Certification (IICRC), the world's leading body for education, testing and certification in the textile and floor care industry. Our staff of SWS and IICRC-certified technicians, all seasoned with years of experience, will be leading your service project.
We are experienced in all types of interim & deep-cleaning methods for removing microbial growth & soils from any type of fabric, flooring, roofing materials, exterior siding, and hardscape structures.
We have offices located in Enterprise, Alabama and Dothan, Alabama; however, we would love to meet you in person at your home or place of business.
To learn more about the exterior and interior deep cleaning and restorative cleaning services that we provide across the Wiregrass, contact us today for a FREE Consultation.
Contact
Review & Q&A