Provider Bio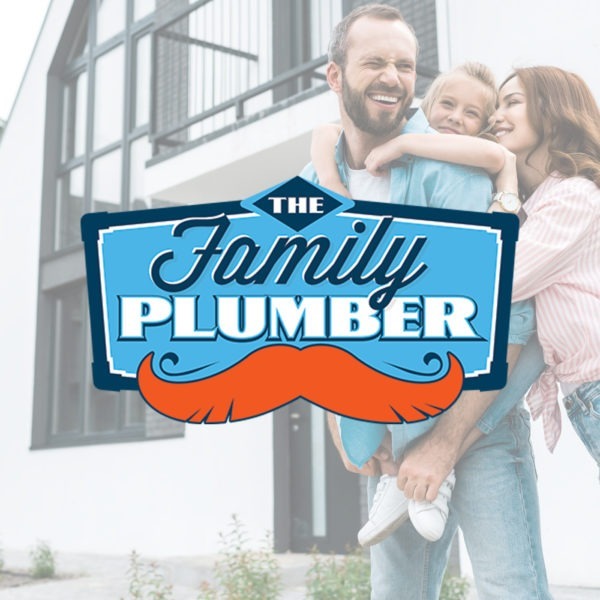 The Family Plumber
(623) 738-6171
The Family Plumber
At The Family Plumber, we are proud to offer high-quality plumbing services to customers throughout Surprise, AZ. We are a proudly family-owned business. We understand the needs of our community and we work hard to meet your family's needs. We offer a wide range of services that can handle any plumbing issue that you may encounter. We will get the job done right from the very start, putting your mind at ease and saving you money.
A plumber near you in Surprise, AZ. who is reasonably priced & will show up on the same day or next day to solve your plumbing problems. With over 30 years of plumbing experience, residential water treatment is our specialty with products and installation services like water softeners, reverse osmosis systems, & gas / electric water heater repair & installation. Our plumbers provide the best customer service possible by coming prepared to your location, being on time and ready to do whatever it takes to fix your plumbing problems. Where you are treated like "Family".
COMPREHENSIVE PLUMBING REPAIR SERVICES
Plumbing is one of the marvels of modern living. It helps us cook, dispose of waste, and keep us clean with minimal effort. Sometimes we don't notice our plumbing components until it is too late, and they're already broken. When you need a plumbing repair, you need it fast. You also want professional and highly-skilled plumbers.
WATER LEAK DETECTION SERVICE
If your toilet, sink, or showers have visible leaks, a bigger problem may be brewing. Sometimes, leaking pipes can drip for months before receiving attention. A leaking pipe wastes water, costs you money, and has the potential to cause significant damage to your house.
WATER HEATER REPAIR
Just like any other machine, water heaters might have issues after regular use. With an average lifespan of 8-12 years, a traditional water heater will usually require regular repair after around 5-6 years. A water heater could produce too much hot water, not enough hot water, or no hot water at all. If it's time for a water heater repair, rely on the guarantee-backed work of The Family Plumber.
Common water heater problems include the following:
Knocking sounds
Standing water in the unit
Water leaks
TOILET REPAIR
Toilets are simple devices but rely on the interaction of numerous parts to function properly. If a toilet breaks, it could be a problem with its plumbing or with the parts that make it work. Sometimes a toilet will function even though it has malfunctioning components. Even though it's tempting to ignore, a toilet's parts should be replaced once they start to break. If left ignored, they could fail. Even if they don't completely break, malfunctioning toilet parts can waste water and increase your bills.
Common parts that need repair or replacement include:
Fill valves
Flappers
Flush valves
Toilet seals
We are a Google-guaranteed company, and we have a solid reputation throughout Surprise Arizona, and the surrounding areas. We are also one of the only plumbing companies in our area that offers on-demand video for those plumbing emergencies that need to be taken care of NOW. We invest heavily in both customer service and technology, ensuring that we are the plumber of choice for everyone in Surprise and beyond. Give us a call today!
Contact
Qualification
Review & Q&A