Provider Bio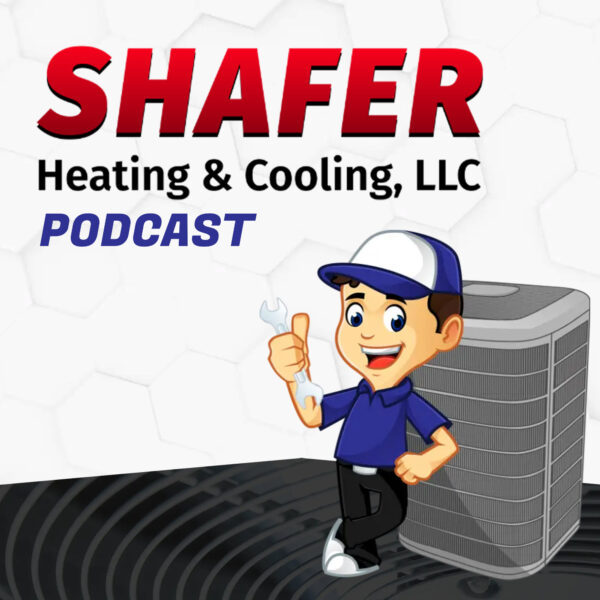 Shafer Heating and Cooling
(937) 466-1173
Shafer Heating and Cooling
Shafer Heating & Cooling, LLC is a world-class provider of residential heating, air conditioning, and indoor air quality that has served the Hillsboro, OH area since 1985. Since we started in business, it's our vision to be seen as the most trustworthy company in the area and a leader in healthy and efficient indoor home comfort. We aim to deliver superior service with an unparalleled customer experience that helps grow our reputation in the community and provides a rewarding environment for our employees. We always seek to improve our services and we'll never accept past performance as "good enough"—our customers always deserve the next level of "best."
Heating
Keeping your home warm during our local winters is a top priority. We'll make the job easy for you with our extensive heating installation, replacement, repair, and maintenance services. Our team members work with gas and electric furnaces, high-efficiency systems, heat pumps, and geothermal systems. We use only the latest state-of-the-art equipment to ensure you receive the finest work on every job.
Air Conditioning
You can trust us to keep you cool each summer. We install the top air conditioning brands, and we work with central air conditioners, heat pumps, ductless systems, and geothermal heat pumps. You can look to us to install a new AC, replace an old one with a high-efficiency unit, make speedy repairs, and regularly maintain your essential home cooling equipment.
Indoor Air Quality
You don't have to put up with low-quality air in your home. We offer indoor air quality services to remove pollutants and stale air from your house, balance humidity, and improve ventilation. Our IAQ services include air filtration and air purification systems, humidifiers and dehumidifiers, heat and energy recovery ventilators, and installation of zone controls.
Water Heaters
No home heating system receives as much use as the water heater. If you want to ensure that your house has a steady supply of hot water without massive energy waste, call our team members. We install and service standard storage tank water heaters, high-efficiency tankless water heaters, and flexible heat pump water heaters.
Contact
Review & Q&A