Provider Bio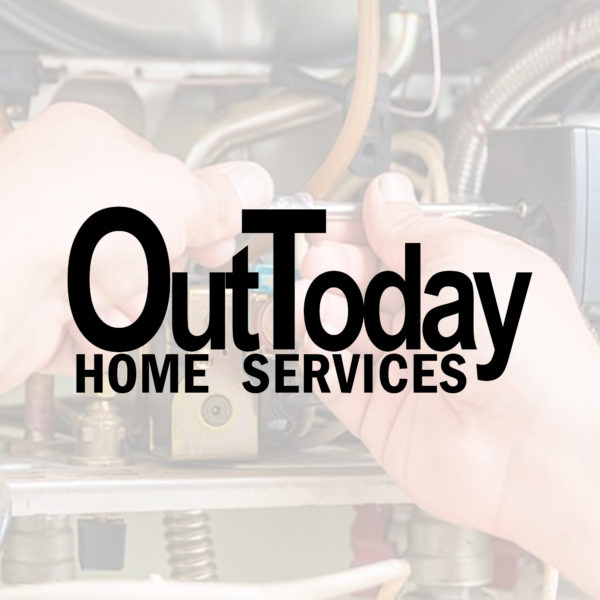 OutToday Home Services
(425) 615-5000
OutToday Home Services
Rodney Jessen, Owner
We are the leader in the plumbing, heating, and electrical industries. The mission of OutToday home services is to provide quick and efficient service, as well as to show courtesy, professionalism, and integrity, in all aspects of our service, from your initial appointment through the completion of your job. That pride in our work permeates all aspects of our business. From the little things like making sure your technician wears shoe protection to our 24 month guarantee on repairs and installations.
When it comes to your home's plumbing, heating, and electrical systems, waiting to fix a problem can turn a small inconvenience into a catastrophe. We are always ready to take care of your heating, electrical or plumbing emergencies. That's why our plumbing, heating, and electrical technicians are available 24 hours a day around our service areas to fix your problem, whatever it may be, today.
Our trucks carry more material than standard service trucks. That means our technician stays on the job without having to leave to get more materials. Since you don't have to wait for our technicians to travel back and forth to the hardware store your job gets done faster.Therefore, it doesn't matter if you have a problem with your water heater or there's a wiring problem in your kitchen, our employees have just what they need in their van ready to go. That way OutToday home services finish the job faster and save you money so you can get your life back to normal with as little inconvenience as possible.
Above all, we take pride in our work and we strive to make every customer a satisfied customer. If there are any problems with our work or we fail to live up to our mission statement, please contact us immediately. It is our goal to make every customer a happy customer and we'll do whatever it takes to make sure your problem is fixed right.
All your Plumbing, Electrical and Heating needs, from Mill creek to South Renton, Seattle to Issaquah
Whether it's a plumbing, heating or electrical services your looking for? We are professionals in local areas like:
Kirklan
Bellevue
Lynnwood
Mercer Island
Burien
Seattle
Bothell
North Bend
Everett
Kent
Renton
Issaquah
Federal Way
Redmond
Contact
Review & Q&A