Provider Bio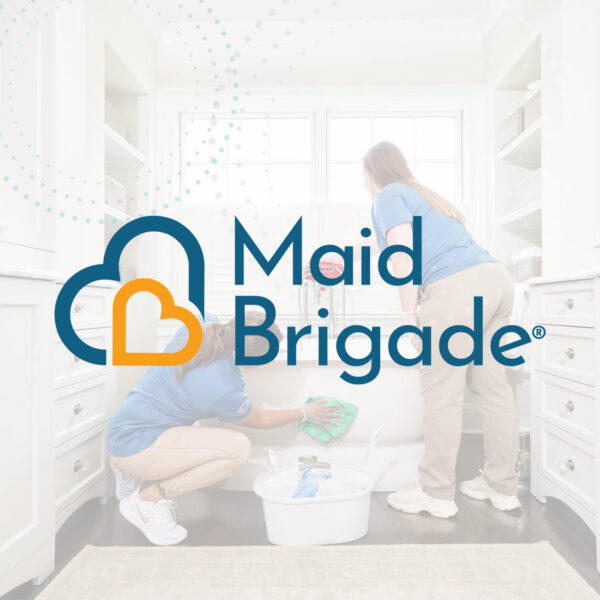 Maid Brigade
(914) 741-0552
Maid Brigade
Robin Murphy, Owner
Maid Brigade is passionate about the safety, health, and appearance of the homes we care for. As an innovative home cleaning service, we are a partner for busy people who love the feeling of a clean and healthy home. Having a clean home is not just nice, it's good for your family's health and wellbeing. But if you don't have the time – or it's a chore you would rather hand off – you can count on Maid Brigade.It's easy. Simply choose the package and frequency that is best for you and select your home size to see our no surprise flat rate pricing. Then with a click, you can call or text us and we'll get you set up to be homehappy.
Everything you wish for from your home cleaner.
If you're looking for recurring service (our specialty!) or a single visit, our friendly team of professionals, in our office and in your home, are ready to take care of your cleaning chores.
Caring and Dependable
We treat our customers and team like members of our own family. We build trust with reliable service and consistent experiences. We show up when we say we will and do what we say we'll do.
People, Pet, and Earth-friendly
With our PUREcleaning System, your home is cleaned using the latest and safest cleaning and disinfecting technology and solutions. From cloths that are not used in other homes to EPA registered electrolyzed water-based solutions your home is healthy and safe.
Efficient Teamwork
We make sure cleaning day doesn't take all day. Our teams work together to clean your home thoroughly in a very timely manner.
No-Surprise Pricing
Whether you schedule recurring service or a single visit, you will have a flat price and no surprises.
And More!
As a customer, you get a personalized portal where you can see your scheduled visits, texts when we're on the way, add additional services, reschedule when needed, and more.
Contact
Review & Q&A