Provider Bio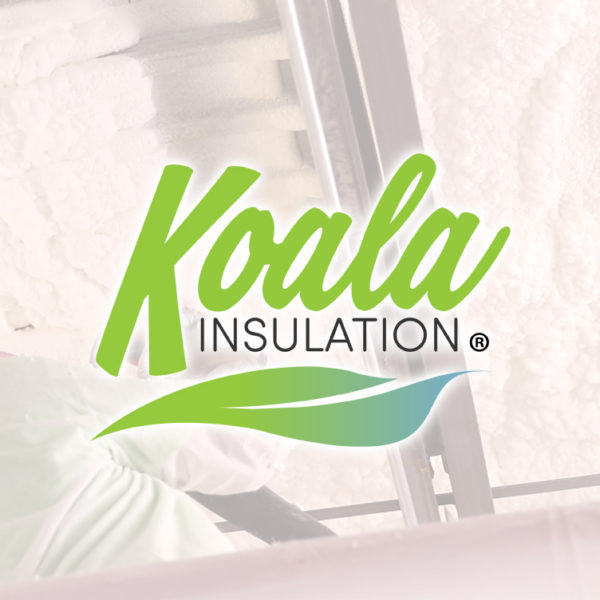 Koala Insulation of Dallas
(214) 550-2900
Koala Insulation of Dallas
Koala Insulation Expert Guest Appearance On The Check A Pro Radio Show – May 2022
Koala Insulation of Dallas is an insulation contractor providing high-quality insulation services to homeowners, contractors and property owners. We work with new construction, retrofit applications, and properties affected by natural disasters or that have suffered significant damage.
We provide all types of insulation including blown-In cellulose and fiberglass, dense packing, spray foam and batt insulation. Furthermore, we provide a number of energy efficiency upgrades such as air sealing, thermal imaging, hatch and can light covers. If it involves insulating or improving energy efficiency within a building envelope, we can handle it. We offer competitive prices and free insulation evaluations.
If you are having a hard time deciding what type of insulation to choose, we can show you all of the options and estimated costs. Our reviews speak for themselves, Koala Insulation of Dallas is the right choice for all of your insulation needs. We are locally owned and operated, fully insured and licensed. Additionally, all of our services come with a limited lifetime warranty.
Hear us on the radio at koalainsulationradioshow.com!
Our Services Include:
Batt Insulation
Blown-In Insulation
Spray Foam Insulation
Attic Insulation
Insulation Removal
Insulation Sealing
Insulation Testing
KOALA KEY VALUES:
Trust – Developing trust through transparency, which means that say what we do and do what we say. We believe in treating everyone with honesty and respect, and believe that this approach creates the foundation for a productive partnership.
Communication – Communicating clearly and completely means that we are up-front with everyone we work with, from customers to team members to vendors. We use everyday terms and don't hide behind confusing jargon.
Efficiency – Being efficient and making the most of your time during both the initial evaluation and the install. Will we be there on time, every time.
Courtesy – Courtesy is not an old-fashioned practice, it's just the right way to conduct business. We commit to caring for our customers' homes and businesses as if they are our own. We will clean up after ourselves and deliver white-glove service because it's what we would expect if we were the customer.
Accountability – Taking responsibility by committing to following through and leaving no loose ends — and by standing behind our work even after the project is completed with our lifetime warranty.
In addition, we know that insulation is a dirty job, and that means that we will take the time to clean up after ourselves, delivering "white-glove service," quite simply because it is the right thing to do. You trusted us with your home or your business, and it is only right to insure that, when we leave, everything is as it was.
At Koala, we will put our expertise and straightforward approach to work for you.
Contact
Review & Q&A