Provider Bio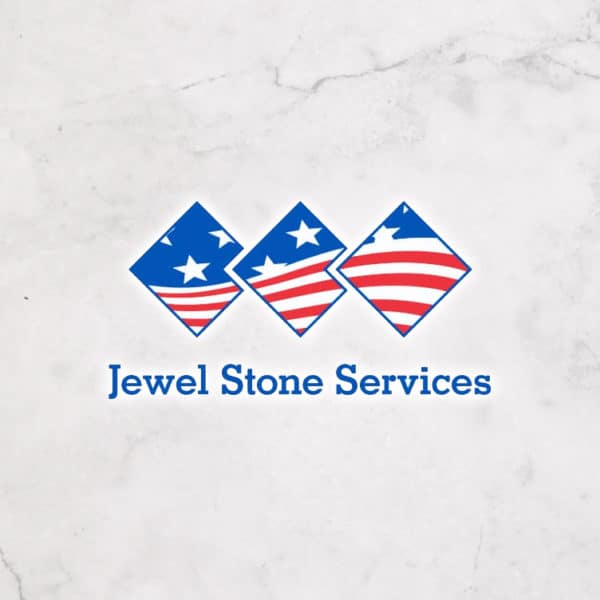 Jewel Stone Services
(281) 377-8318
Jewel Stone Services
Mark Thornton, Owner
At Jewel Stone Services, our goal is to not only help you revive your Natural Stone but also to start you on a care program that will keep your stone as beautiful for years to come after our restoration process is complete.
Our excellent reputation and long list of satisfied clients attest to our superior craftsmanship, attention to detail, clear communication, honesty and integrity. Just ask for our client reference list.
Let's discuss your problem! Your free consultation is just a phone call away. Remember that even Natural Stone needs a little TLC from the Good Guys ! If you have Stains, Etching, Cracks, Chips or just need a little touch up before a Party we are here to help it be a success.
Is your back patio, pool area or outdoor kitchen getting that really used look? Let us rejuvenate the stone with calcium removal and sealing to make the stone stand out like when it was new and make it a place you want to be this summer. Lets get that pool coping and tile fixed and ready to take the plunge. Is that shower getting a lot of use and needs a freshen up. We do complete shower and tub surround cleaning and sealing to keep it looking good all year round. Have your natural stone floors taken a beating and need a new look, let us polish or clean up the stone in your home to a new look and repair all those chips and broken tiles. We want you as a Lifetime Customer not a one time Customer.
Our services include:
Polishing and Repairs of all Natural Stone and Tile
Cleaning of all Stone and Tile
Sealing of all Stone
Floor and Stone Inspections and Consultations
Certified Floor Care Technician
Tile and Grout Cleaning
Marble and Stone Inspection
Diamond Tooling Sales
Stone Care Product Sales
Detailing and Repairs
Replacement of Falling Sinks
Refinishing and Sealing
Re Caulking
Re Grouting
Grout Coloring
Seam and Crack Repair
Hard Water and Calcium Stain Removal on Swimming Pools and Walls
Power Washing and Mildew Removal
Slab Gasket Sales and Install
Contact
Review & Q&A