Provider Bio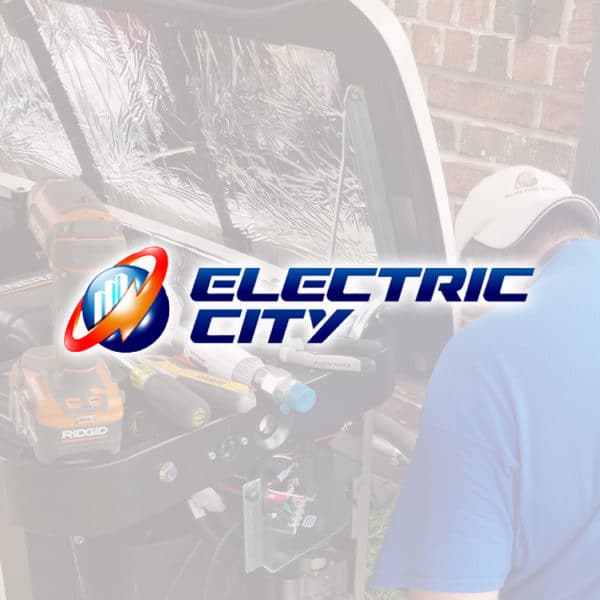 Electric City
(832) 924-5701
Electric City
Carry Jurek, Owner
Welcome to the Electric City family! We are a highly experienced, caring, and genuinely trusted electrical service provider who will solve your issues beyond your expectations by educating you and guiding you with valuable options, so that you can make an excellent buying decision for you and your family. You'll experience the Electric City difference whether you interact with an electrical expert in your home, in your business, or on the phone. We will be here to help you before, during, and after the sale. We want to be your electrical contractor forever!
Great customer service means that one time when you need us the most, we will be right there for you, no matter how major or minor your need is. So, whatever your electrical needs are, we're here for you! Here with prudent advice and expert advice! Here to assist you with any question you might have! Here to show you what service is all about!!"
I founded Electric City in 2008 because I believed I could provide a level of service that would stand out in the local marketplace. I truly believe my company offers a reliability and friendly customer service not typically found in today's market.
We may not be the largest electrical contractor in the area, but if you listen to our customers, were the best. That's because we provide a sound, friendly reliable service people have come to expect and trust. I probably don need to tell you how difficult it can be to find an experienced, reliable contractor these days. I'm sure you know someone who hired a contractor that either didn't show up when they said they would or, worse yet, didn show up at all. Unfortunately, the story is altogether too common. More than likely you've experienced it yourself perhaps many times.
In fact, that's why i'm in business. Because while I cant promise you my price will always be the lowest, I can promise you the kind of customer service you just don't see any more. Unlike those contractors who think they're doing you a favor, Electric City understands that you have a choice. As a result, we work harder to make sure your job is done on time and at a fair price. No excuses. No surprises. Your 100% satisfaction is guaranteed.
So, please, call us at (832) 924-5701 the next time you need an electrician. Well provide you with a free quote and the most reliable, on-time service you can find anywhere.
Contact
Qualification
Review & Q&A