Provider Bio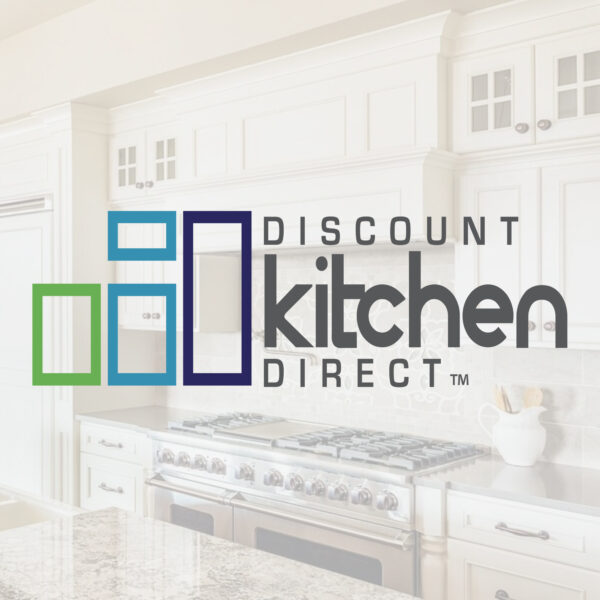 Discount Kitchen Direct
(843) 386-5414
Discount Kitchen Direct
At Discount Kitchen Direct, we have 3 principles we live by. Deliver a high quality product at a fair price, do what we say we are going to do, and give you a completed project that you love and tell all your friends about. We've helped family's for the last 15 years transform the spaces in their home, and it is a privilege to be a part of each project!
What We Do
Cabinets – Wide Selection of High Quality RTA "Solid Wood" Cabinets
Countertops – We Carry all the Finest Options: Granite | Marble | Quartz | Quartzite
Appliances – Discover Luxury Appliances ZLine Appliances "Attainable Luxury"
Hardware – We Offer Hardware in a Variety of Sizes, Styles and Finishes
Our Kitchen Cabinets Are…
• All Real Wood! •
• 30-50% Less •
• Shipped Fast •
• Stocked •
• Unique and Diverse •
• Complimentary Design Service! •
• Photo-realistic Renderings •
• Experienced Installation Crews •
• Expert Guidance and Consultation •
Full Service Option – The DKD Process is Tailor Made Just For You
Step One: Choose a Cabinet Style and Color – You have just about every option in cabinetry available for you with DKD.
Step Two: Showroom Visit – This is where the Magic starts to happen and the cabinets you have seen online come to life.
Step Three: Measurements – Every tiny line of your measuring tape is important to the process. If you feel comfortable, send us your drawings or schedule a measuring.
Step Four: Complimentary Kitchen Design and Consultation – This is where it starts to come to life and our team of professional designers is here to assist so it's right the first time.
Step Five: Shipping and Delivery – If we are handling the installation for you we will ship the cabinets directly to our warehouse, where we will assemble them before transporting them to your property for installation. Delivery typically takes two to three weeks.
Step Six: Installation – We are handling all of your installation needs, so we will send a professional installation crew out to your property or home to install the cabinetry for you.
Contact
Review & Q&A